Choosing the Right Real Estate Agent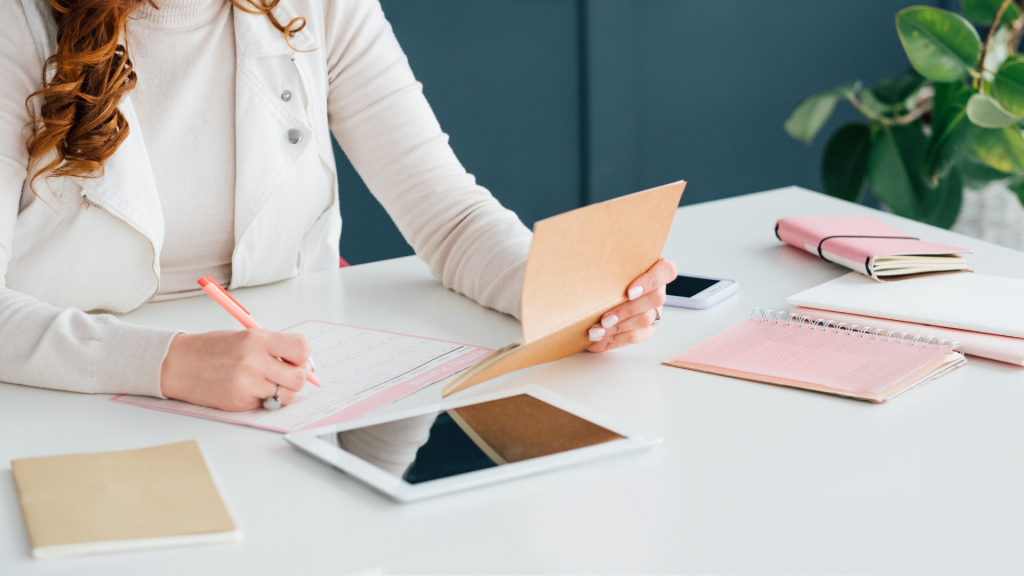 Choosing the right real estate agent is important what selling your house. When our team lists your home for sale, we use the best marketing tools for our clients. Pricing your home accurately, marketing your house for sale, in your area, targeting specific buyers that are looking for your particular property, while selling your home for its top value, is our end goal. In addition, when you choose to work with our team, we will guide you throughout the entire transaction!
Marketing Your House for Sale
We determine the best asking price for your home using a CMA (Comparative Market Analysis) based on the current conditions of the market. Working with a global brand like RE/MAX, enables us to have access to the tools and technology needed to market your home best. You will receive regular updates and information on the progress our team is making in selling your home and will ensure you are always in the know about changes in the real estate market. When you receive an offer on your home, we will review the offer with you and handle any negotiations with the buyers.
We may even recommend services that will ensure your home is at its best when it comes time for showings. When you've sold your home, we will help on the closing date to ensure all important documents are signed and delivered on time. Moving can be stressful! If necessary, we can also help you arrange different aspects of your move such as recommending a trusted moving company.
Marketing Tools
Professional high resolution photography optimized for the MLS s
Accurate Floor plans for each property
3D virtual tours
Your property will be a featured property on our website, RE/MAX Camosun website, and RE/MAX.ca
Marketed on MLS listing services (listing your home across thousands of website across Canada)
Exterior home signage
Facebook and Instagram social media campaigns
Feature sheets
Virtual open houses and walk throughs
Email marketing and newsletters
Our RE/MAX Insider referral network
Our Clients
We provide an evidence based approach to market analysis and empower our clients by making sense of the market data. Conveying it in simple to understand ways so that they feel like they are in the driver's seat to make important informed decisions on the sale of their home, is what is important to us. We listen to what's important and deliver exceptional results.
We look forward to helping you listing and selling your home!
Call us today! Phone: 250-686-8607